Hi girls!
Summer is coming. It's going to be warmer and warmer. It's perfect time to buy something new and make some changes in ours wardrobes. Today I'm going to show you some products just perfect for summer weather. You can find amazing outfits on
StyleWe
. It's one of my favourites website with fashionable things for women.
Take a look:
Of course, for summer dresses are perfect. They are my favourites.
Take a look: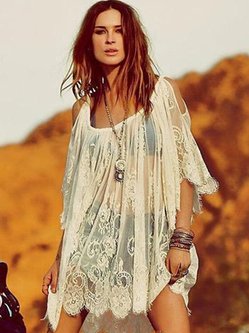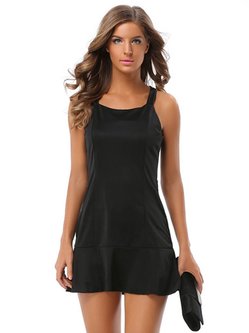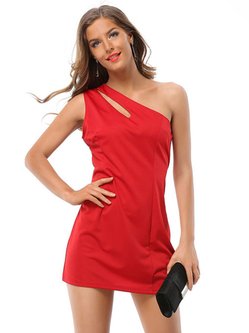 You can find more amazing dresses here:
And if you are looking for off shoulder tops, just
buy
them!
And find some ideas for perfect daily outfits here:
I hope you liked it! Check out some offers on this website. Worth it! I'm sure you will find something special for you! <3
Odwdzięczam się za kliknięcia tym samym! <3